Home > Formula 1 > Fixing F1: Some random bonus ideas
Fixing F1: Some random bonus ideas
Wesley Branton | August 15, 2019 @ 10:54 pm
---
Yup, ads are super annoying. Trust me, I get it. This isn't one of the websites that's going to force you to whitelist this website or hide content behind expensive paywalls. Sites like those are ruining the free internet.
However, please remember that I have bills to pay to keep this website alive and running. I enjoy doing this and spend a lot of time working on this website. The easiest thing you can do to show your support is to whitelist RacingClothesline.com in your ad blocker's settings.
Still don't want to? Then consider donating to show your support.
It has become increasingly clear in recent years that Formula One is broken and needs some serious help if it has any hope of a sustainable future. In this seven-part series, we will explore the many possible solutions that could improve F1's health.
This the final article in the Fixing F1 series on Racing Clothesline. Thus far we've discussed a variety of improvements that could help improve Formula One as we know it. Things like the DRS, adding a ballast, changing the regulations, adding grass and implementing a budget cap. But in this bonus article, we are going to take a quick glance at a few potential ideas that didn't make the cut.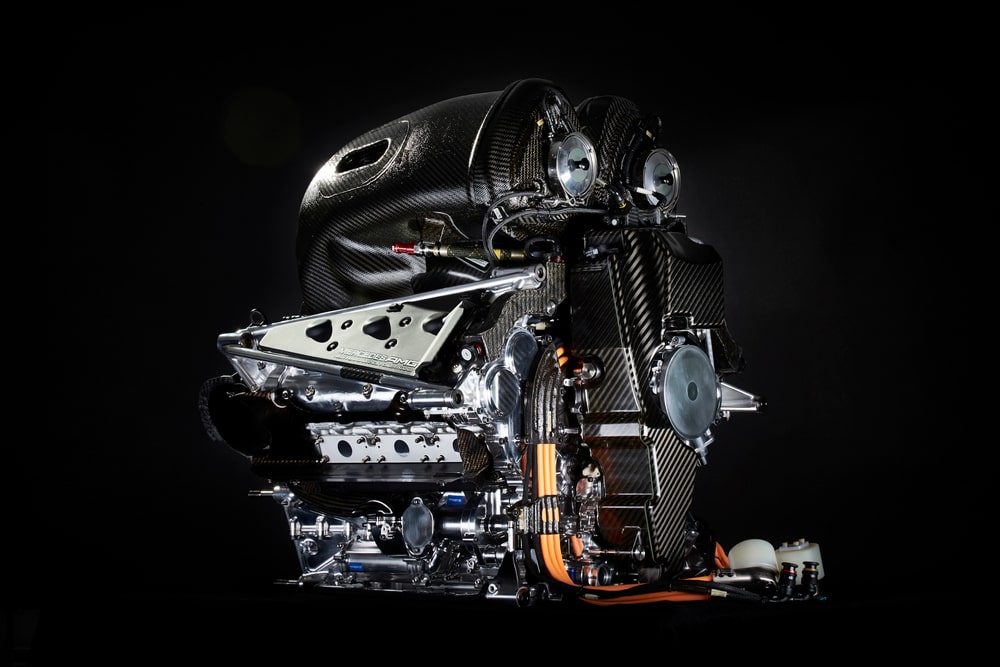 Standardized Engines
The first of these excluded ideas is one that has been mentioned a few times in F1, but it's not one that I think will do any good for Formula One: forcing all teams to use a standardized engine. This would be a nearly guaranteed way to close the gap between the teams, but it's an unreasonable idea that would kill the sport.
Although the concept works well in other feeder formulae, it completely goes against the entire purpose of F1. It's wrongly assumed that F1 is a sport for drivers to prove their skills, but that's incorrect. F1 is a place for car manufacturers to showcase their brands.
Forcing all of the teams to use standard engines would wipe out the current works teams, like Mercedes, Ferrari and even Renault. Why? Well, let me ask you this: why would they stay?
What's the point of a company investing millions of dollars if they can't show to the market that they use the cutting edge technology and produce superior cars? There isn't.
Standardized cars work in the lower formulae because those series are supposed to be the place for drivers to showcase their talent. It's the breeding ground for the next F1 World Champion. The focus should be on the drivers, not the cars, in the lower formulae. But that's not the same for F1.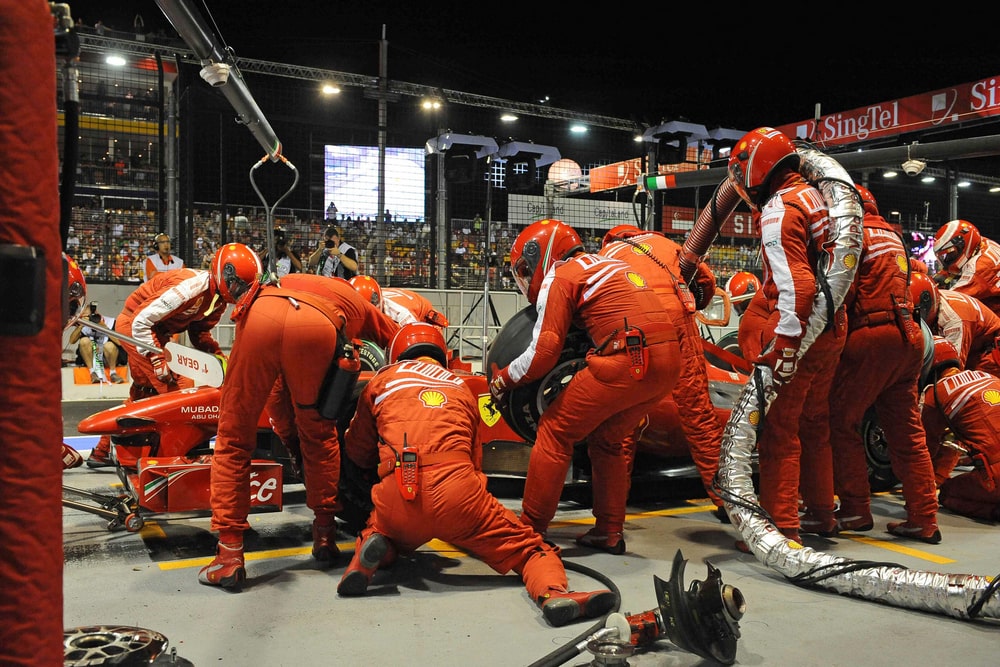 The Return of Refuelling
This will be a brief section since this has already been discussed to death. Bringing refuelling back to F1 is a horrific idea supported almost exclusively by nostalgic people who want only to hark back to what they believe to be a better era of F1, instead of progressing forward. You can't live in the past!
Aside from the painfully obvious dangers of reviving refuelling, doing so would provide only a marginal increase to the entertainment value of F1 in the best case scenario. It might increase overtaking slightly, but it would be all pit lane overtakes instead of the scrappy on-track battles that fans want to see.
In fact, refuelling could actually hurt the quality of racing. You could potentially ruin the racing by turning races into battles between team strategists, with drivers spread throughout the field because they are on a different strategy. Plus, it could also increase the importance of conservative driving, which is something we already identified as a core problem in F1.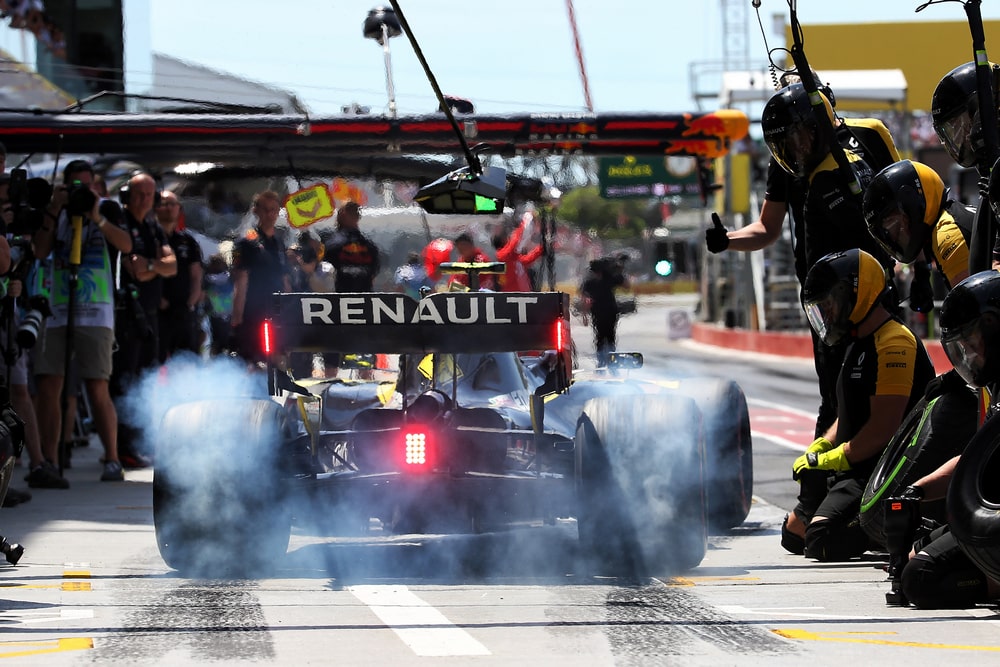 Two Mandatory Pit Stops
Although this idea has almost certainly been mentioned by someone, it's not one that I've ever heard fans mention. It's an idea that I believe has a 50/50 chance of working. It really could go either way.
On one hand, you could reduce the need for conservative driving if you require drivers to make at least two pit stops during the race. They can already complete the race distance on two sets of tyres, so giving them an extra set to play with could mean that they can push harder.
On the other hand, the same as with reintroducing refuelling, you run the risk of spreading out the field during the race due to the variety of strategies. Things wouldn't really fall into place until the closing stages of the race and it could result in more overtakes being done in the pit lane instead of on the track.
Although there could be some potential in the last of these three ideas, it's something that I think would need to be explored in greater detail and the outcome is not quite as guaranteed as the others that have already been mentioned in this series.
As for the other two, they are popular ideas proposed by fans, but they are neither viable or beneficial for the sport.
---
Like this article? Share it with your friends: