Home > W Series > Chadwick strengthens W Series lead with victory in Italy
Chadwick strengthens W Series lead with victory in Italy
Wesley Branton | June 8, 2019 @ 12:39 pm
---
The debut W Series is now half over following round three of the season in at the Misano World Circuit in Italy. It was another 19-car grid to the absence of an injured Emma Kimilainen and presence of the series' two reserve drivers Sarah Bovy and Vivien Keszthelyi.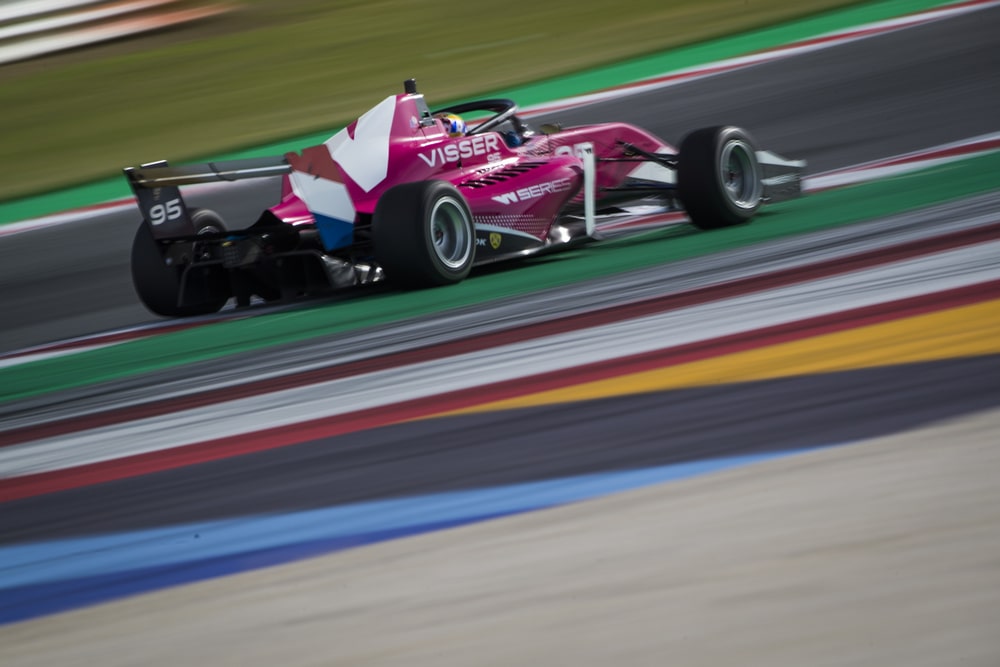 Jamie Chadwick had a great start of the line, breezing past polesitter Fabienne Wohlwend and taking the lead of the race before the first corner. Wohlwend had a poor start, allowing Beitske Visser to attack on the inside and Alice Powell to do so on the outside.
The trio were three-wide in the braking zone for the first corner. It was Powell who lost out, running out of space on the outside and making contact with Wohlwend. Powell's car nearly rolled over and ended up in the gravel with a broken suspension.
The safety car was deployed for the incident, eating up 4 minutes of the race time. When the race resumed, Chadwick was able to protect her lead and the top three drivers quickly began to create a gap to the rest of the field behind.
A good battle between Sabre Cook, Vivien Keszthelyi, Naomi Schiff, and Esmee Hawkey for P9. Despite some challenges by Keszthelyi on Cook, no one was able to change positions in the train.
Meanwhile, at the front of the grid, Beitske Visser turned out the heat at the front of the field, mounting a serious challenge against Chadwick for the lead of the race. Visser performed much better in the hairpin than Chadwick, but Chadwick was better at the final corner.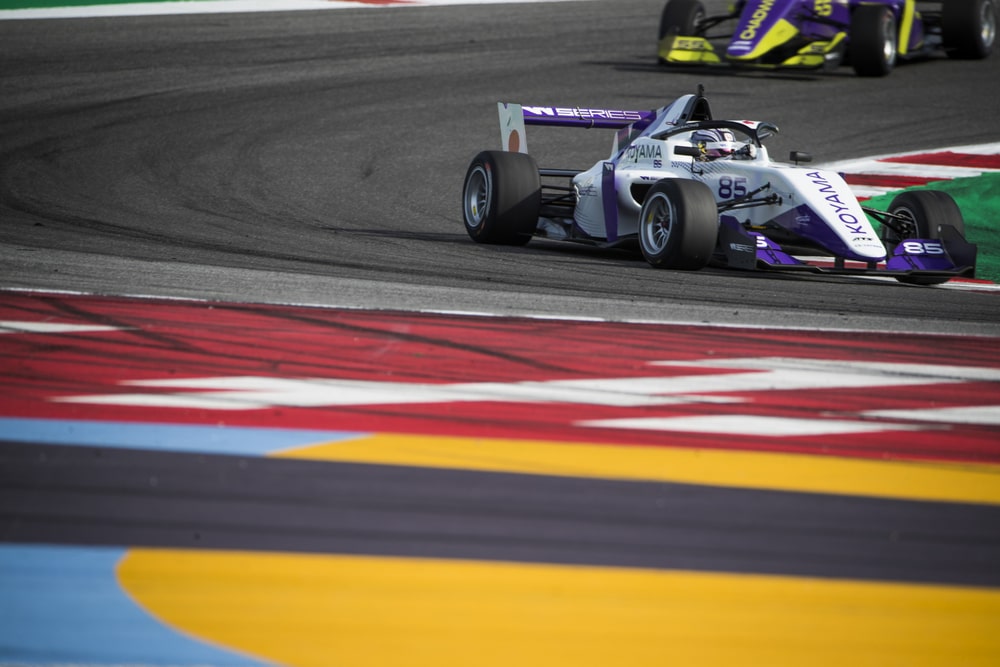 In the battle for P4, Miki Koyama was able to make an overtake on Vicky Piria at the halfway point in the race. Piria had a poor run on the exit, allowing Koyama to attack around the outside of the following right-hander.
In the closing minutes of the race, Schiff spun around and dropped to the rear of the field.
Back at the front, Visser continued to apply the pressure to Chadwick but as the clock continued to fall, she ran out of time. With a second victory this season, Jamie Chadwick increases her championship lead. With 68 points, she is now 13 points ahead of Beitske Visser. A staggering 20 points separate Visser from Marta Garcia in P3.
The W Series championship won't be racing again until next month when they return to Germany for the series' first and only street circuit of the season. The race will be in Norisring on July 6.
1 – J. Chadwick
2 – B. Visser
3 – F. Wohlwend
4 – M. Koyama
5 – V. Piria
6 – M. Garcia
7 – T. Pepper
8 – S. Cook
9 – S. Moore
10 – V. Keszthelyi
11 – E. Hawkey
12 – S. Bovy
13 – G. Rdest
14 – C. Wood
15 – J. Hawkins
16 – S. Holbrook
17 – M. Gilkes
18 – N. Schiff
RET – A. Powell
Above results table does not include any post-race penalties
---
Like this article? Share it with your friends: