Home > W Series > What is the W Series?
What is the W Series?
Wesley Branton | March 24, 2019 @ 1:07 am
---
Yup, ads are super annoying. Trust me, I get it. This isn't one of the websites that's going to force you to whitelist this website or hide content behind expensive paywalls. Sites like those are ruining the free internet.
However, please remember that I have bills to pay to keep this website alive and running. I enjoy doing this and spend a lot of time working on this website. The easiest thing you can do to show your support is to whitelist RacingClothesline.com in your ad blocker's settings.
Still don't want to? Then consider donating to show your support.
The W Series is a new motorsport competition that will be a support race for the 2019 DTM season. It will feature 18 talented female drivers from around the world, battling for a slice of the $1.5m prize pool.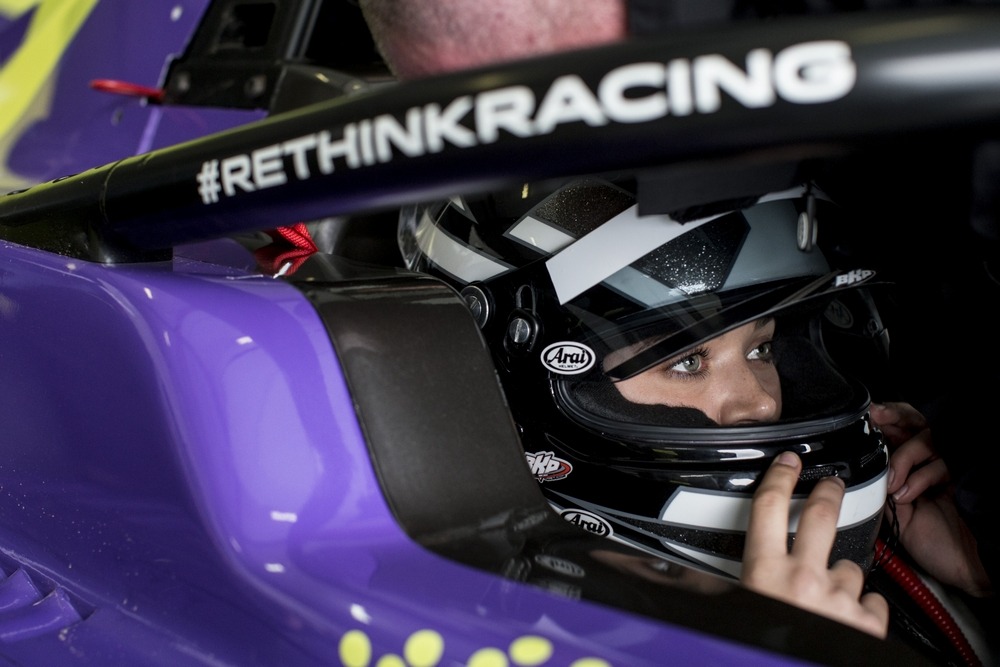 Unlike other motorsports, the W Series is free-to-enter. In 2018, over 100 drivers applied for the series, 54 of which were chosen in November. In January 2019, following day of judging in Austria by David Coulthard, Alex Wurz, Lyn St James and Dave Ryan, 28 of these drivers were selected to advance to the final qualifying round.
The final round of qualifying consists of a four-day test at the Circuito De Almeria in Spain, after which 18 skilled drivers will be picked to race in the inaugural W Series season. The winner will take home a grand prize of $500,000 to boost her motorsport career. The remaining $1,000,000 in the prize pool will be distributed amongst the other drivers.
The drivers will be behind the wheel of a Tatuus F3 T-318, equipped with a 4-cylinder turbocharged 270hp engine and fully compliant with the 2018 Formula 3 regulations. Rather than having teams, as is usually the case in motorsport, the cars will be owed by the W Series.
Races will be timed to last 30 minutes plus 1 lap on Saturday, after race 1 of the DTM series. Points will be awarded using the same scoring system as Formula One, which will see the top ten drivers collect points. The race winner will accumulate 25 points.
The opening race of the season is set for May 4 at the Hockenheimring in Germany and will be the first of six races on the schedule. The calendar consists of the Circuit Zolder in Belgium on May 18, the Misano World Circuit Marco Simoncelli in Italy on June 8, the Norisring in Germany on July 6, the TT Circuit Assen in The Netherlands on July 20, and finishing at the Brands Hatch Circuit in the UK on August 11.
The final driver selection test in Spain will conclude this weekend, with the final lineup to be announced on March 28.

---
Like this article? Share it with your friends: