Home > W Series > Racing Clothesline announces coverage of the new W Series
Racing Clothesline announces coverage of the new W Series
Wesley Branton | March 22, 2019 @ 3:44 am
---
Yup, ads are super annoying. Trust me, I get it. This isn't one of the websites that's going to force you to whitelist this website or hide content behind expensive paywalls. Sites like those are ruining the free internet.
However, please remember that I have bills to pay to keep this website alive and running. I enjoy doing this and spend a lot of time working on this website. The easiest thing you can do to show your support is to whitelist RacingClothesline.com in your ad blocker's settings.
Still don't want to? Then consider donating to show your support.
Racing Clothesline will be providing news coverage of the brand new W Series, a free-to-enter racing series that will give remarkable female drivers an opportunity to enhance their motorsport careers. The debut season will begin in May 2019.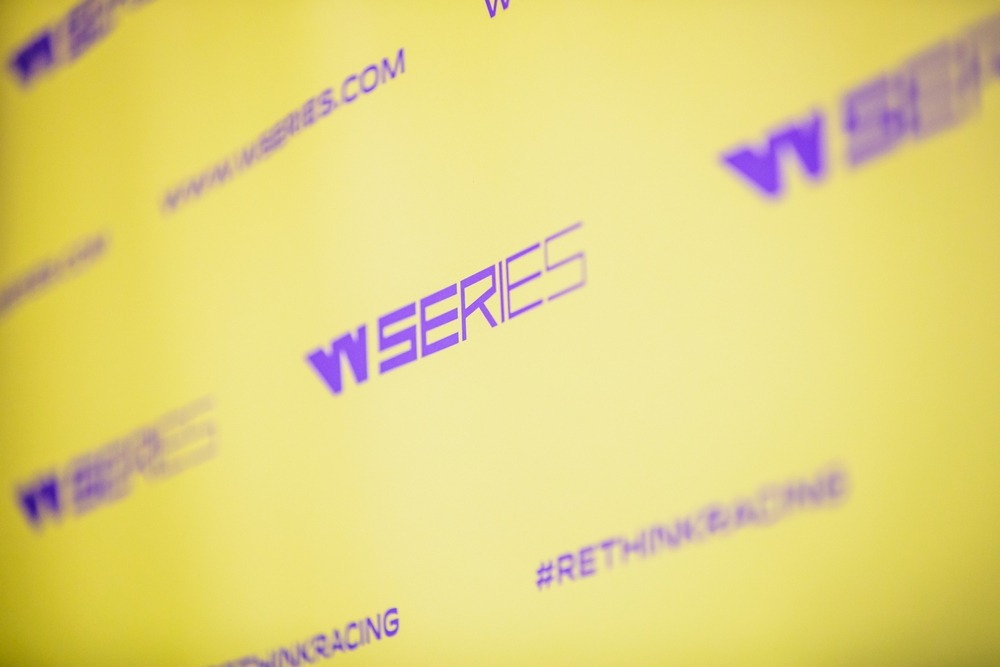 Backed by popular figures in the motorsport, including retired Formula One driver David Coulthard, the W Series aims to encourage more females to enter motorsport.
Serving as a support series for DTM, the W Series will feature 6 races spanning from May through August in Germany, Belgium, Italy, the Netherlands and the UK. The winner of the championship will take home a $500k grand prize from the $1.5m prize pool and earn the title as the first ever W Series champion.
Cover of the series will be included on RacingClothesline.com, alongside our typical Formula One coverage, and will include race summaries and breaking news coverage.

---
Like this article? Share it with your friends: