Home > Formula 1 > Promoting Albon proves that Red Bull doesn't learn from their mistakes
Promoting Albon proves that Red Bull doesn't learn from their mistakes
Wesley Branton | August 12, 2019 @ 4:22 pm
---
Yup, ads are super annoying. Trust me, I get it. This isn't one of the websites that's going to force you to whitelist this website or hide content behind expensive paywalls. Sites like those are ruining the free internet.
However, please remember that I have bills to pay to keep this website alive and running. I enjoy doing this and spend a lot of time working on this website. The easiest thing you can do to show your support is to whitelist RacingClothesline.com in your ad blocker's settings.
Still don't want to? Then consider donating to show your support.
Red Bull is a team whose driver changes always confuse me deeply. Surely by this point, you've heard that Alexander Albon will be replacing the underperforming Pierre Gasly on Red Bull. This move bears great resemblance to recent driver swaps for the team.
Since the surprising departure of Sebastian Vettel at the end of 2014, Red Bull has changed their drivers more times than their socks. But this should be a bigger indicator of Red Bull's poor judgement than any issues with their drivers.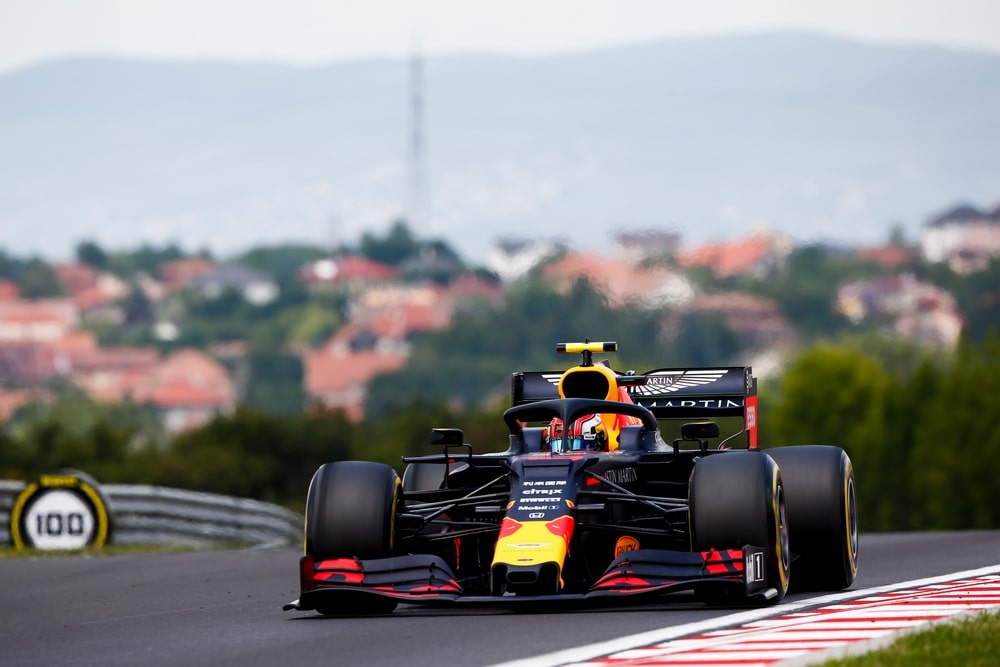 Red Bull has a horrible history of promoting their drivers too fast, meaning their driving isn't mature enough to maintain their position on a top-tier team.
It should be no surprise that Gasly has been shown the door. I will never deny that he has performed poorer than would be expected when driving a car at that level. But I also find it outrageous that a driver with just a single year of F1 experience would be expected to perform at the same level as the other seasoned drivers that race for the top teams.
But even more appalling is the fact that Red Bull is about to make the same mistake again.
They are calling on Alexander Albon to fill the empty seat. What they seem to have completely forgotten is that Albon has only 12 F1 races under his belt. He's still a rookie!
Because of this poor judgement, I can already predict the outcome of this swap. Albon won't be able to hit the targets that the team set for him and I would never expect him to since he's just a rookie. By the end of the year, he will be tossed aside, just like Gasly, destined to race with only the lower teams for the rest of his career.
It's a career-ending move. Red Bull has done this before.
In 2015, the team promoted Daniil Kvyat to fill Vettel's seat. Kvyat had only raced a single season with Toro Rosso and was nowhere near ready enough for the promotion. He failed (partly because Max Verstappen looked to be a better option) and was booted from the team at the start of his second season on Red Bull.
This was a puzzling move since the Red Bull passed up on Jean-Eric Vergne, who arguably performed better than Kvyat on Toro Rosso in 2014. Vergne scored nearly three times more points than Kvyat that season. But instead of promoting him, they let him drop out of the sport altogether.
Gasly has simply suffered the same fate. Albon will be in the same boat.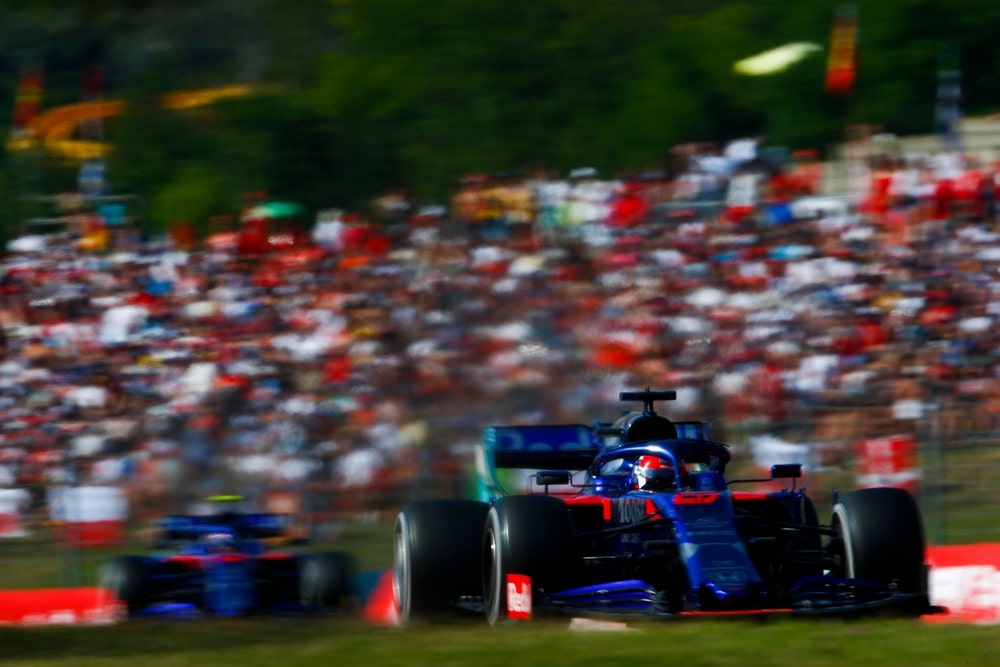 It's disappointing because it kills the careers of drivers. Gasly isn't anything special right now, but given some more experience, he might become great. Albon isn't anything special either, but he may be if he's given the chance to gain experience. But unfortunately, second chances are rare in F1.
But what I consider to be the worst thing from this whole move is the utter disrespect shown to Daniil Kvyat. He did with Red Bull in 2015. He even beat Daniel Ricciardo in the championship. He simply lost out because Verstappen was in the market.
But now, even though he should be the clear choice for Gasly's seat, he's being slapped in the face. A rookie has been given priority over a driver who has put in the time and shown decent results.
---
Like this article? Share it with your friends: