Home > W Series > W Series to be broadcast live on Channel 4
W Series to be broadcast live on Channel 4
Wesley Branton | April 23, 2019 @ 4:40 pm
---
Yup, ads are super annoying. Trust me, I get it. This isn't one of the websites that's going to force you to whitelist this website or hide content behind expensive paywalls. Sites like those are ruining the free internet.
However, please remember that I have bills to pay to keep this website alive and running. I enjoy doing this and spend a lot of time working on this website. The easiest thing you can do to show your support is to whitelist RacingClothesline.com in your ad blocker's settings.
Still don't want to? Then consider donating to show your support.
With the first ever W Series race just around the corner, it has been confirmed that the races will be broadcast live on Channel 4. Channel 4 is a free-to-air station, meaning that you will be able to watch it from within the UK for free.
The live HD coverage will include behind-the-scenes footage, qualifying and the full race. Unlike most other motorsports, the W Series will be broadcast on a terrestrial channel instead of a cable or subscription channel.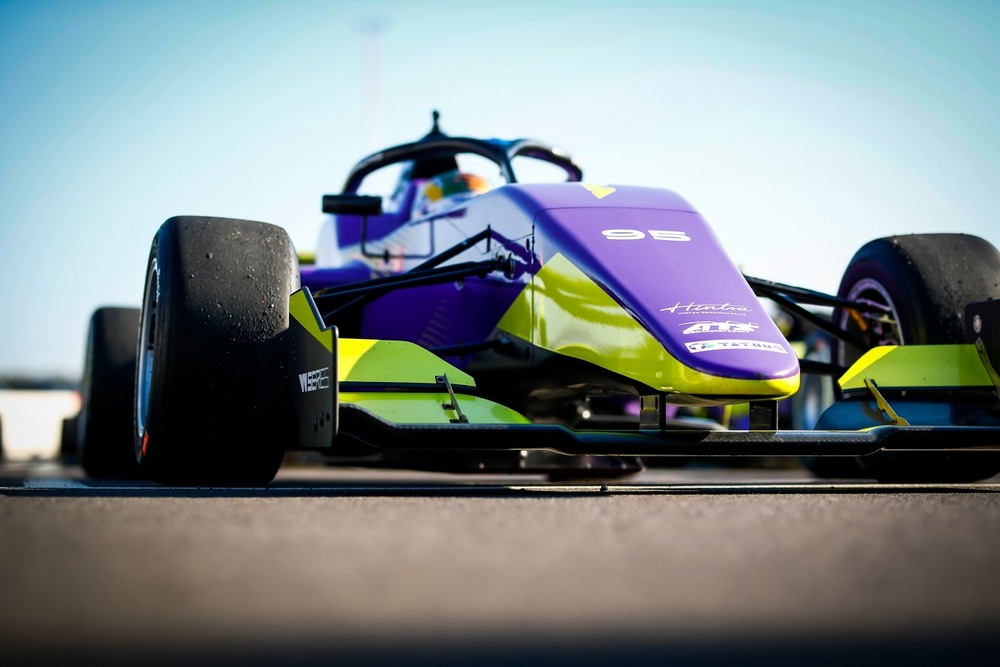 Residents of the UK will also be able to rewatch the W Series races using 4 Catch-Up, a free video on demand service.
"This is a historic moment for us," explained W Series CEO, Catherine Bond Muir. "The UK, with its incredible love of motorsport, is a cornerstone market for W Series, and what better way to engage and entertain than with live coverage of our all-female single-seater racing? Channel 4 is the ideal broadcast partner and we're delighted to be working with them as we introduce the world to this exciting new concept."
Content from Channel 4 is currently only available within the United Kingdom and the W Series management has not shared plans to broadcast the series anywhere else in the world.
The W Series makes its debut on May 4 at the Hockenheimring in Germany for the first of six races this season.

---
Like this article? Share it with your friends: