Home > W Series > W Series to be broadcast live on Channel 4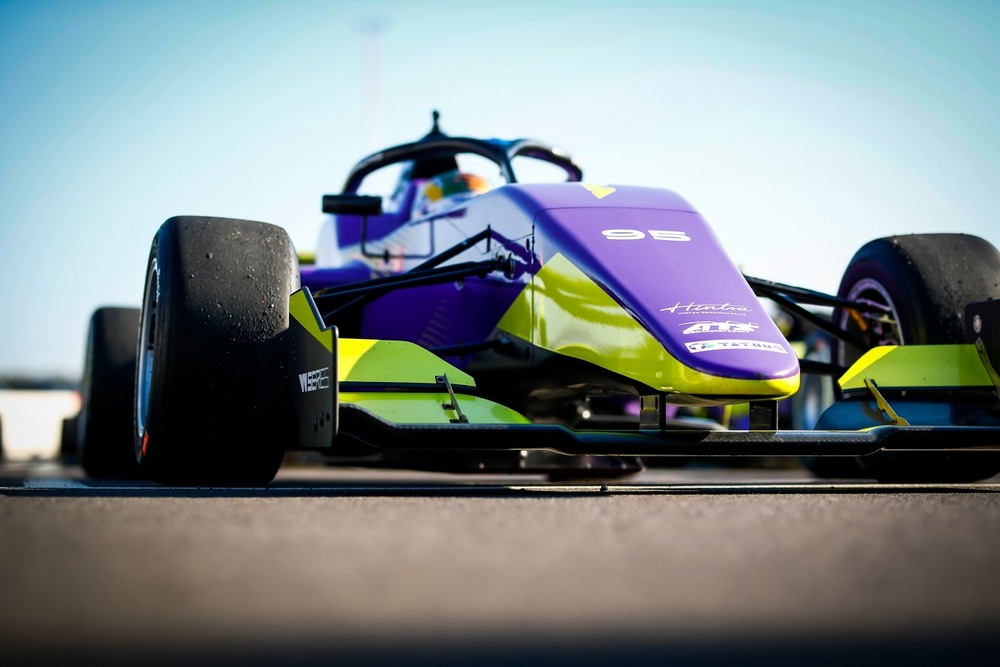 Image credit: © W Series Limited
W Series to be broadcast live on Channel 4
Wesley Branton | April 23, 2019 @ 4:40 pm
---
With the first ever W Series race just around the corner, it has been confirmed that the races will be broadcast live on Channel 4. Channel 4 is a free-to-air station, meaning that you will be able to watch it from within the UK for free.
The live HD coverage will include behind-the-scenes footage, qualifying and the full race. Unlike most other motorsports, the W Series will be broadcast on a terrestrial channel instead of a cable or subscription channel.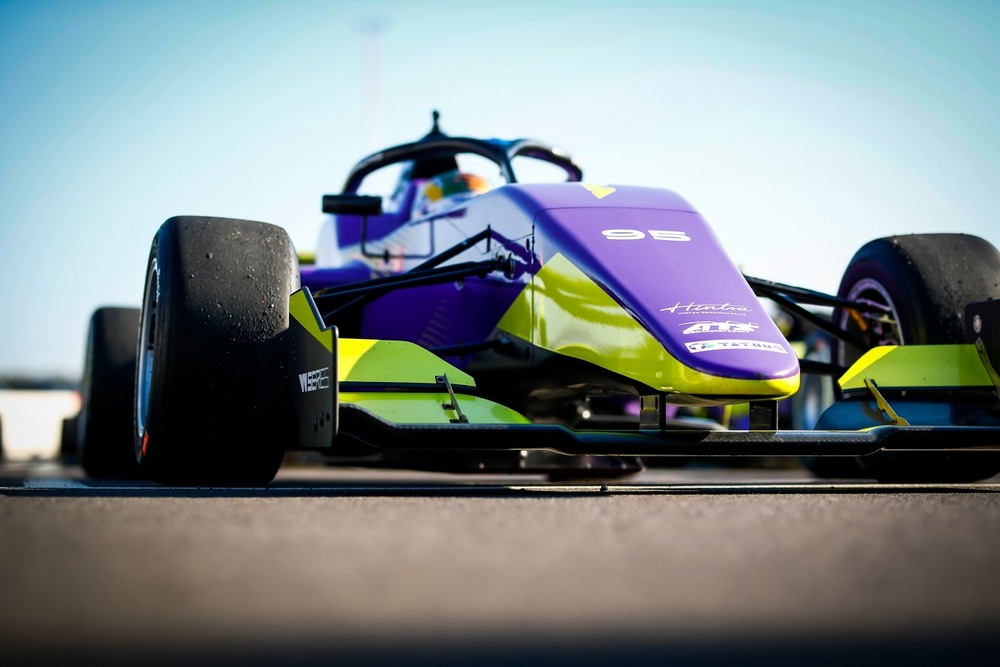 Residents of the UK will also be able to rewatch the W Series races using 4 Catch-Up, a free video on demand service.
"This is a historic moment for us," explained W Series CEO, Catherine Bond Muir. "The UK, with its incredible love of motorsport, is a cornerstone market for W Series, and what better way to engage and entertain than with live coverage of our all-female single-seater racing? Channel 4 is the ideal broadcast partner and we're delighted to be working with them as we introduce the world to this exciting new concept."
Content from Channel 4 is currently only available within the United Kingdom and the W Series management has not shared plans to broadcast the series anywhere else in the world.
The W Series makes its debut on May 4 at the Hockenheimring in Germany for the first of six races this season.

---
Like this article? Share it with your friends: