Home > Formula 1 > McLaren the latest team to discuss leaving F1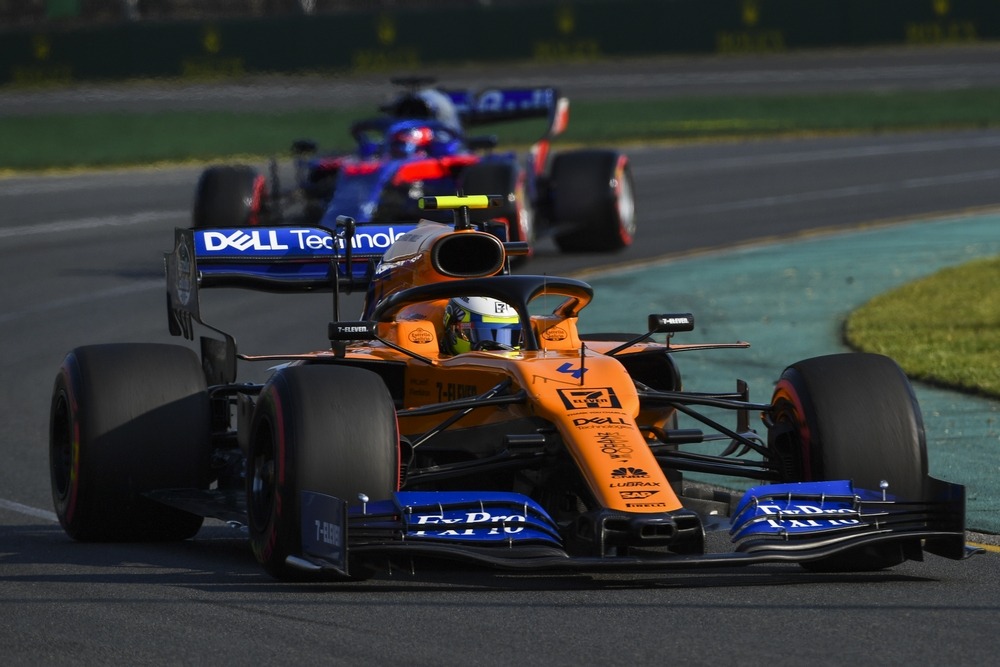 Image credit: © Pirelli & C SpA
McLaren the latest team to discuss leaving F1
Wesley Branton | March 26, 2019 @ 12:58 am
---
It certainly isn't unusual for a Formula One team to threaten to leave the sport. Teams like Red Bull and Ferrari have made it a regular occurrence. The latest threats have come from the head of McLaren ahead of the 2021 rule changes.
On the eve of Liberty Media's meeting to discuss the future of the 2021 regulations, as we edge ever closer to the June deadline to finalize the rules, Zak Brown has made McLaren the latest team to lob threats, claiming that McLaren will consider leaving the sport if the new rule changes don't improve the distribution of prize money.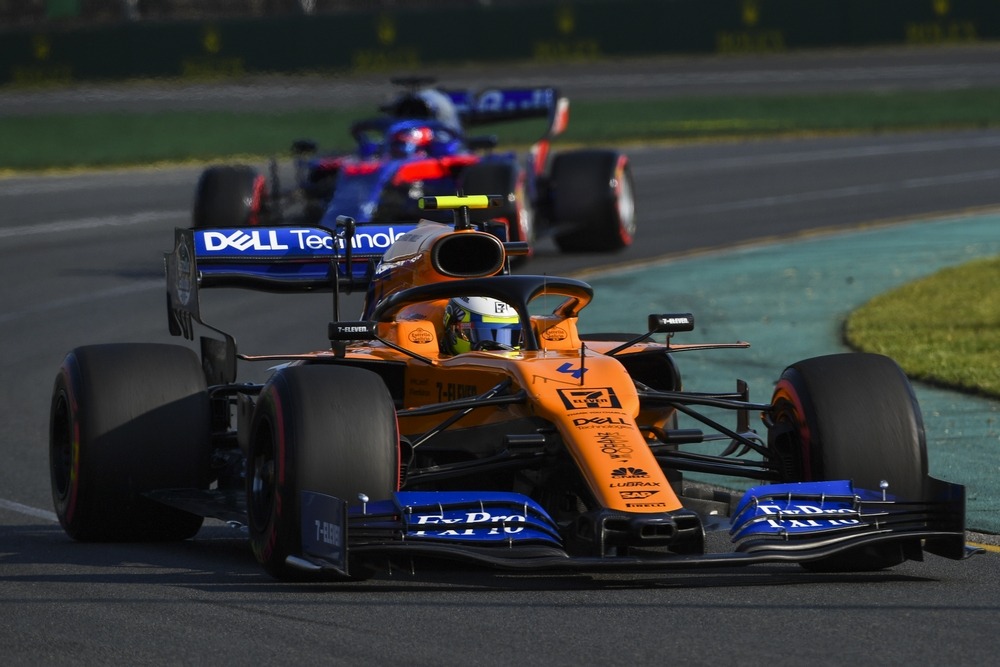 This isn't the first time that the sport has been criticized for how it splits its earnings. It was the subject of a complaint the European Union in 2016, which has since been dropped.
The most controversial element of the money's distribution is the staggering bonus that Ferrari receives each year simply for having been in F1 for so long. Ferrari is the only team that has been in F1 since the foundation of the sport back in 1950. For this, the team is given what's called the long-standing team bonus. This exclusive premium was estimated to be worth a colossal $68m in 2016, accounting for over a third of the team's $180m earnings and making them the highest paid team on the grid.
To put that figure into perspective, the bonus alone is more than Toro Rosso, Renault, Sauber and Haas each earned that year. McLaren, the fourth highest paid team, took home just $97m in 2016.
"To a lesser degree than today there should be recognition for your history," explained Zak Brown, CEO of McLaren Racing. "We all agree Ferrari is the biggest name and should be remunerated as such but not at the level that it is and you also should not be able to put that money into the racing."
Another topic of discussion for the 2021 season is the implementation of budget cap, which would aim to close the gap between the teams by limiting the funds that each can spend on R&D. More money allows teams to produce better cars, which is surely part of the reason that Mercedes, Ferrari and Red Bull continue to be the three fastest cars on the grid by a mile. This trio of F1 giants each makes more than $150m each season.
Although Brown is confident that the new F1 management will make the right decision, he is adamant that the new regulations need to strive to make the racing competitive and the teams financially viable. If not, McLaren may not have a future in Formula One past 2020.
"People throw it out there as a negotiating tactic but this has to be a fiscally responsible, competitive racing team and, if we feel the new rules don't put us in that situation, we would have to review our participation in F1."

---
Like this article? Share it with your friends: